If at first the idea is not absurd, then there is no hope for it.

Albert Einstein
My red line runs along technics and creativity. Math and arts were my majors at school. After my apprenticeship in photography I studied packaging engineering at Stuttgart Media University. I gained professional experience first in food packaging and for the last ten years in the automotive industry. I am an allrounder with a wide view.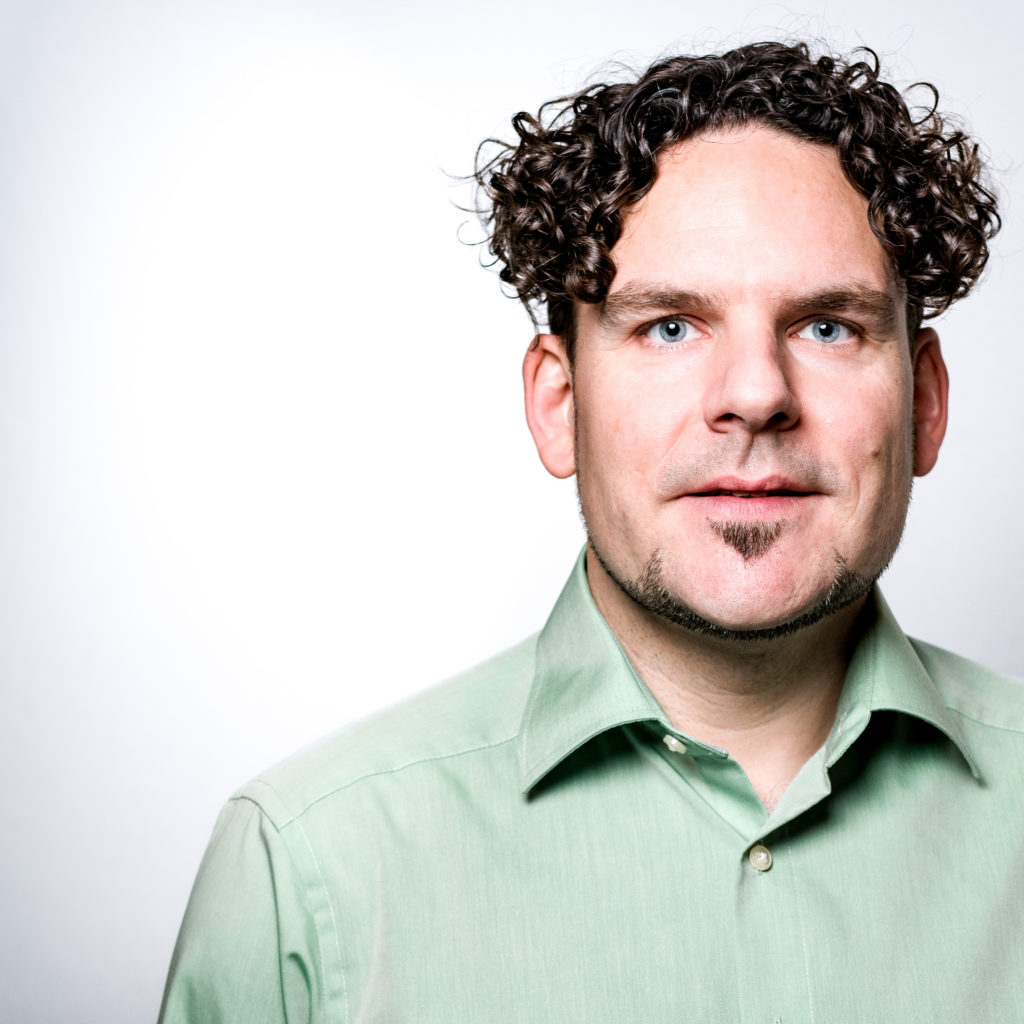 I'm passionate about my curiosity. Routine is boring.
My approach is pragmatic and 100% on 360°, focused on sustainable high quality results. This makes my work green: find the simplest solution that meets all requirements in the long term. Yes, I am packaging, but can't think in boxes at all. Paired with my empathic moderation skills this makes me a strong driver for innovations.
In these disciplines you find in me a top league player; the bigger the better and dearer: